BBQ Favorites
Pulled Pork Plate or Sandwich.
Our signature sandwich.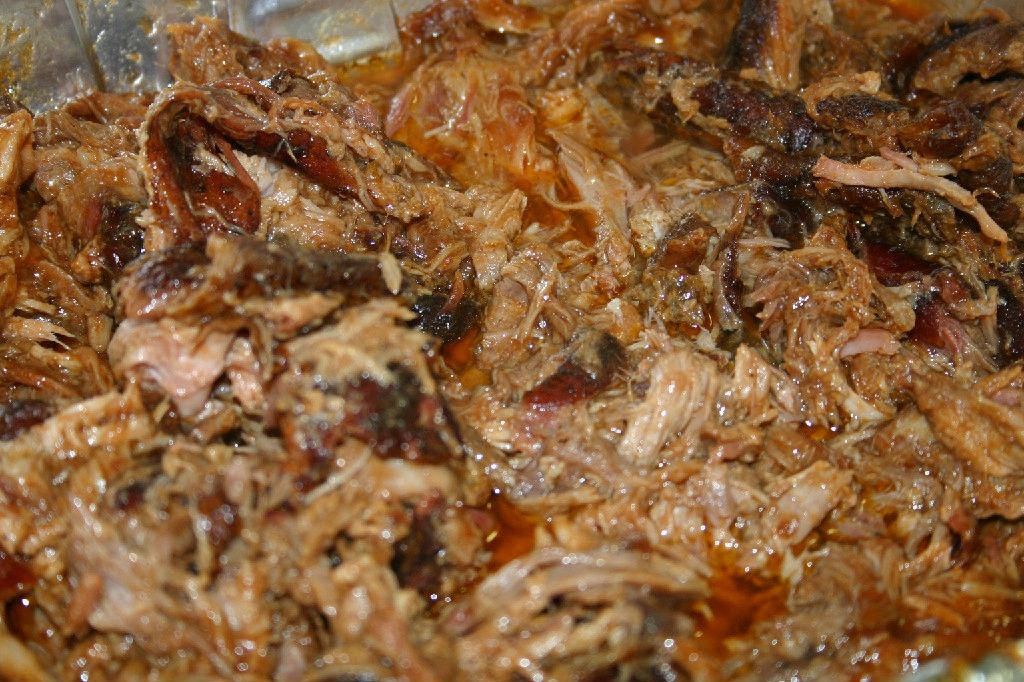 Smoked Sausage
Slowly smoked and served with grilled with peppers and onions. Or we can slather them in our Homemade BBQ Sauce and slow smoke 'em!
Smoked Beef Brisket
Marinated, hand rubbed and slow smoked.
A local favorite.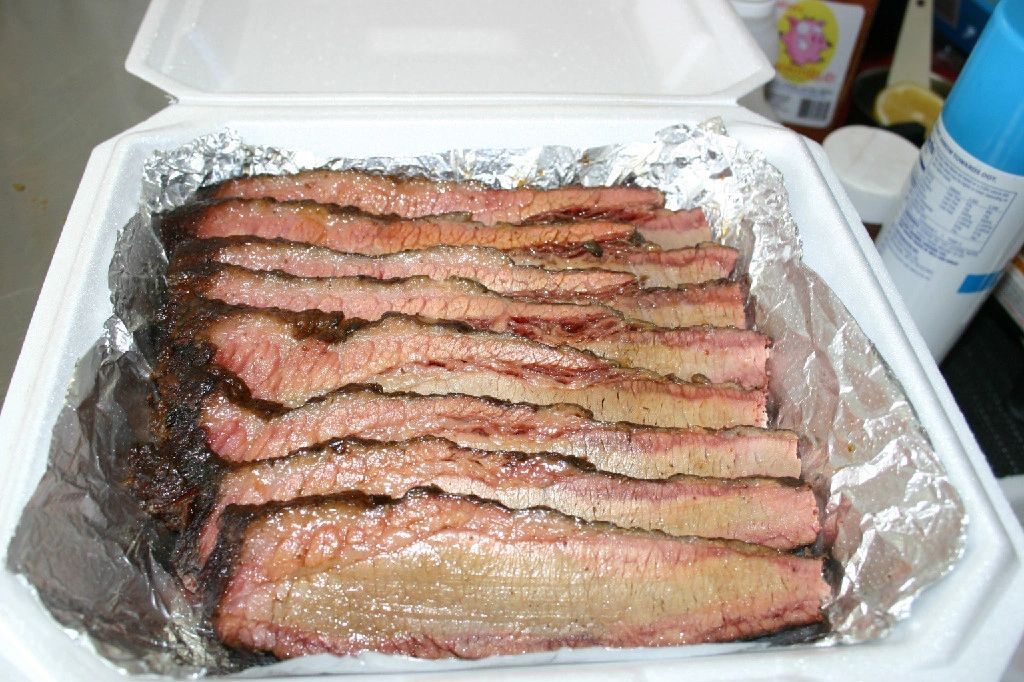 Dutch Oven Recipe Chicken
in a creamy chicken sauce

Chicken breasts marinated, grilled and smothered in a creamy chicken sauce.
A local favorite.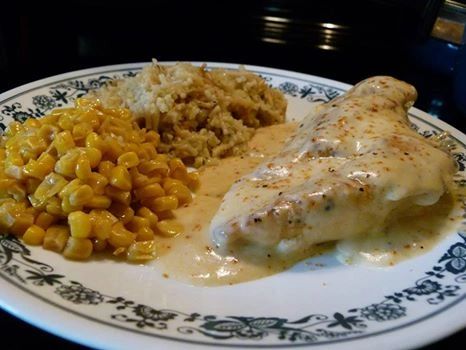 Grilled and Dutch Ovened Chicken
We grill chicken pieces (thighs and drumsticks) on an open flamed grill and then slow simmer them in a Dutch Oven until they are fall apart tender, Mmm!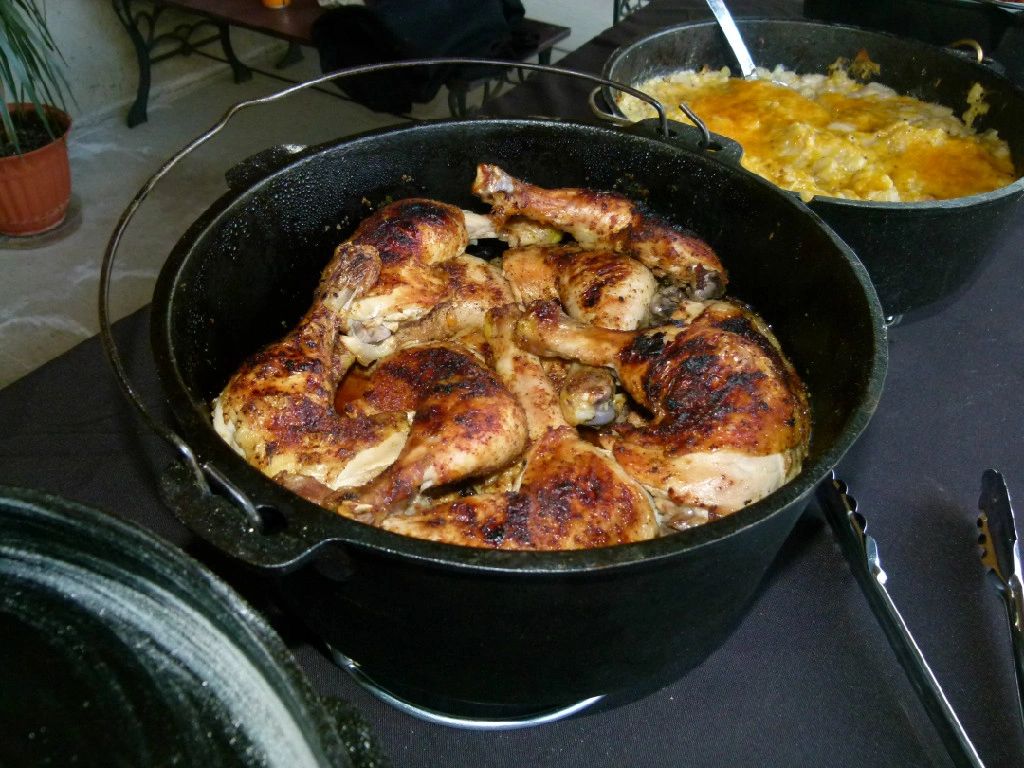 Smoked Chicken
Smoked slow and low. Very tasty.
Whole, Half or Chicken Pieces
Breasts, Thighs, Drumsticks or Wings. Marinated in our special marinade, dry rubbed, slow smoked. Served glazed with a tantalizing BBQ sauce or plain.
Very tasty.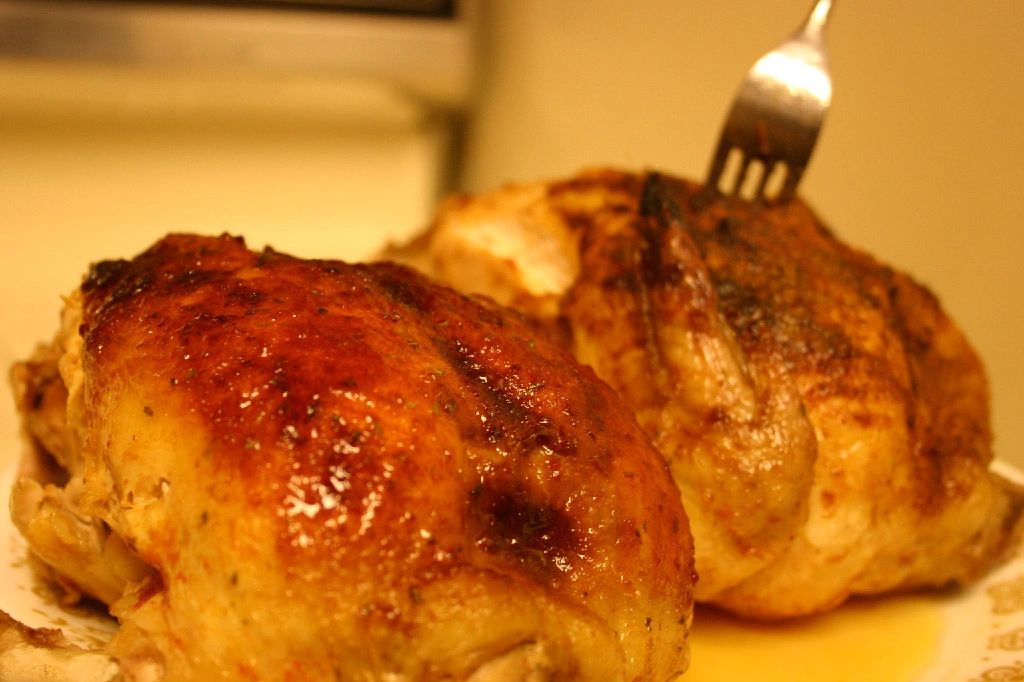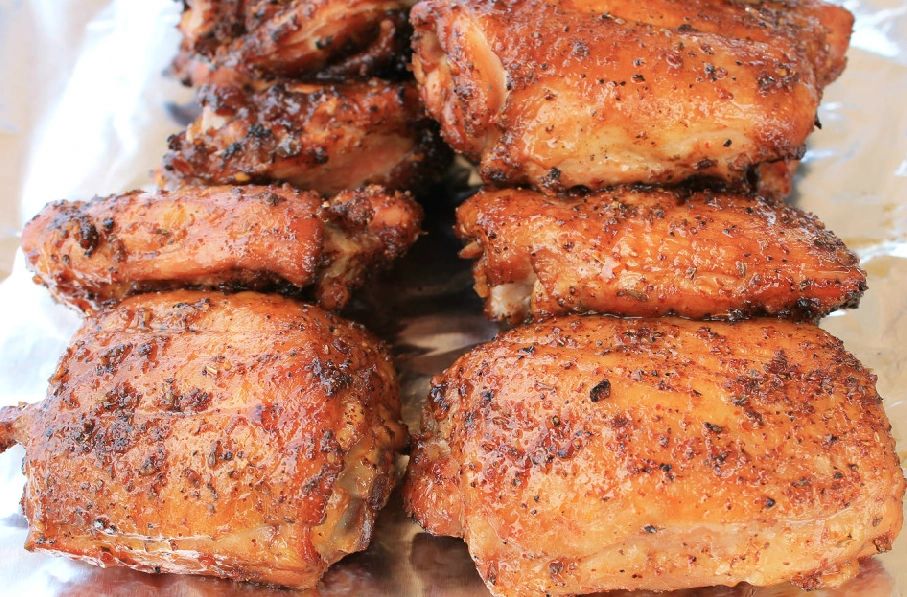 Pork Ribs
Yummy St. Louis trimmed ribs. Hand rubbed, slow smoked and served sauced or plain.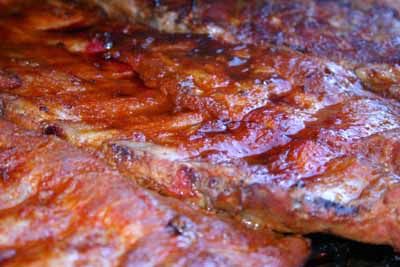 Boneless Pork Ribs
These are more like steaks! Huge pieces of hand cut pork, marinated for hours then slow smoked or grilled. Then we slow cook them in a Dutch Oven smothered in our famous BBQ sauce.
Just plain Yummy!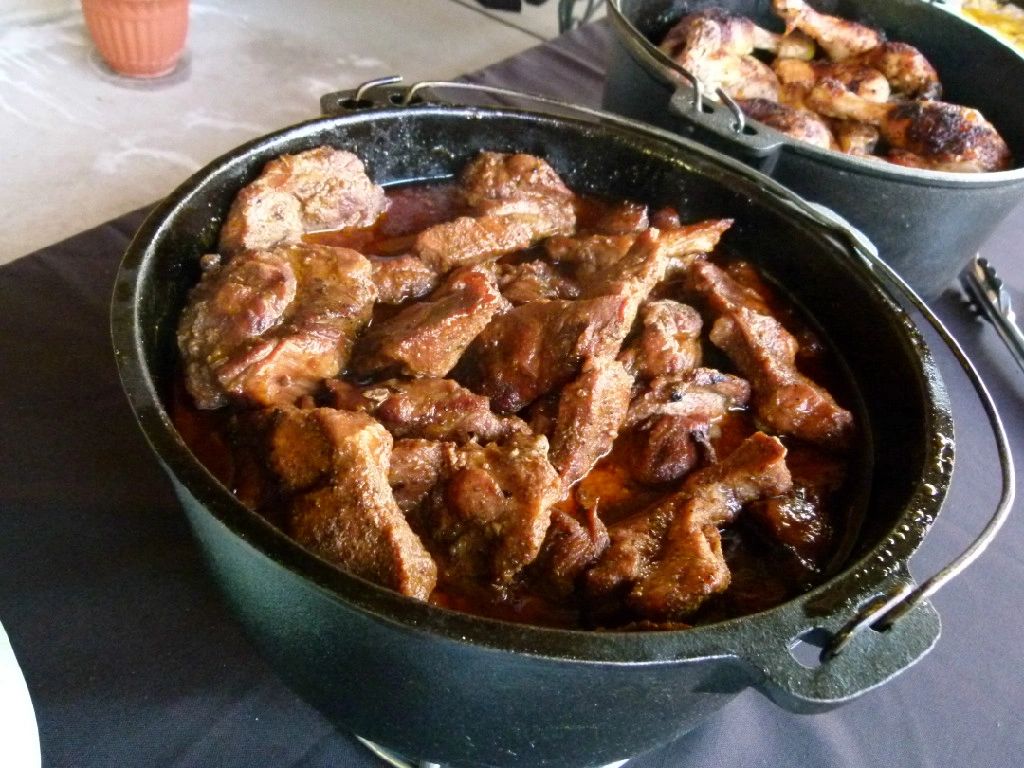 Sliced Pork Loin
Tender, marinaded pork loin hand rubbed, smoked whole and sliced thin or thick sliced then smoked.
Served smothered in pork gravy! Goes great with mashed potatoes.

Man, my mouth is watering just thinking about them!


Dutch Oven Favorites
Tumbleweed Slow Cooked Chili


How about a pot of Our famous Award Winning Tumbleweed Chili? Won 1st place at the Bear River Chamber of Commerce Chili Cook Off for

Restaurant

Owners in 2011 & 2012! Yummmm!






BBQ Ribs and boneless country style ribs


Chicken, All Types


Slow Roasted Pork or Beef
Sliced Ham
Almost anything you can cook in an oven or a pot, we can cook in a dutch oven!


We can customize a
menu to fit your budget!

Just call