Tumbleweed BBQ is very involved with the community.
We support Charitable Groups, Church Organizations,
Fund Raising, and Civic Events.
We believe that doing business in a community
means being part of that community.
We get involved with events like:
Fund Raising
Primary Children's Hospital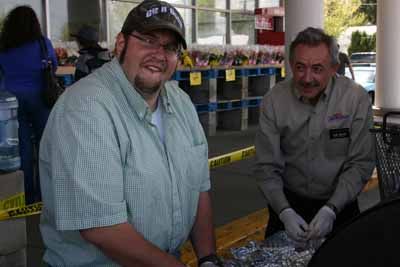 Church Events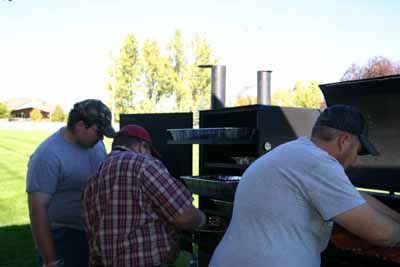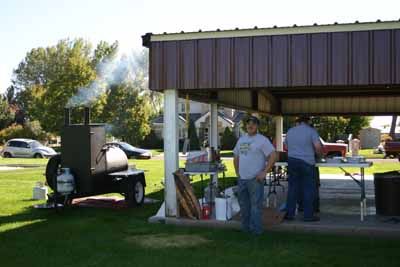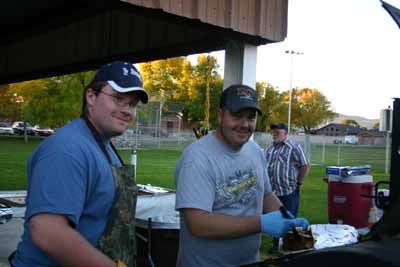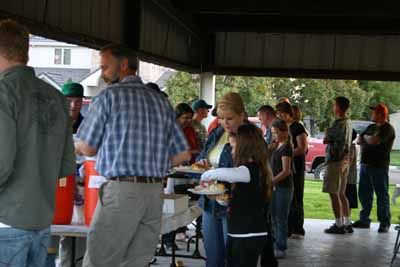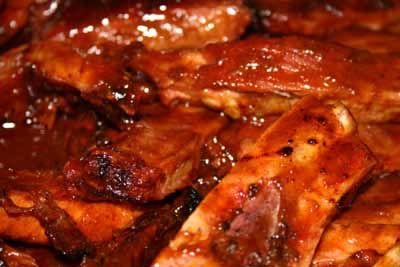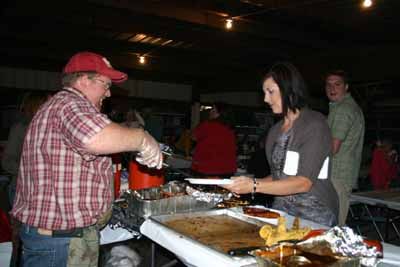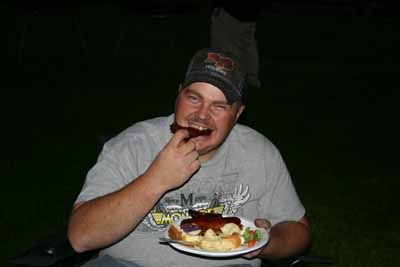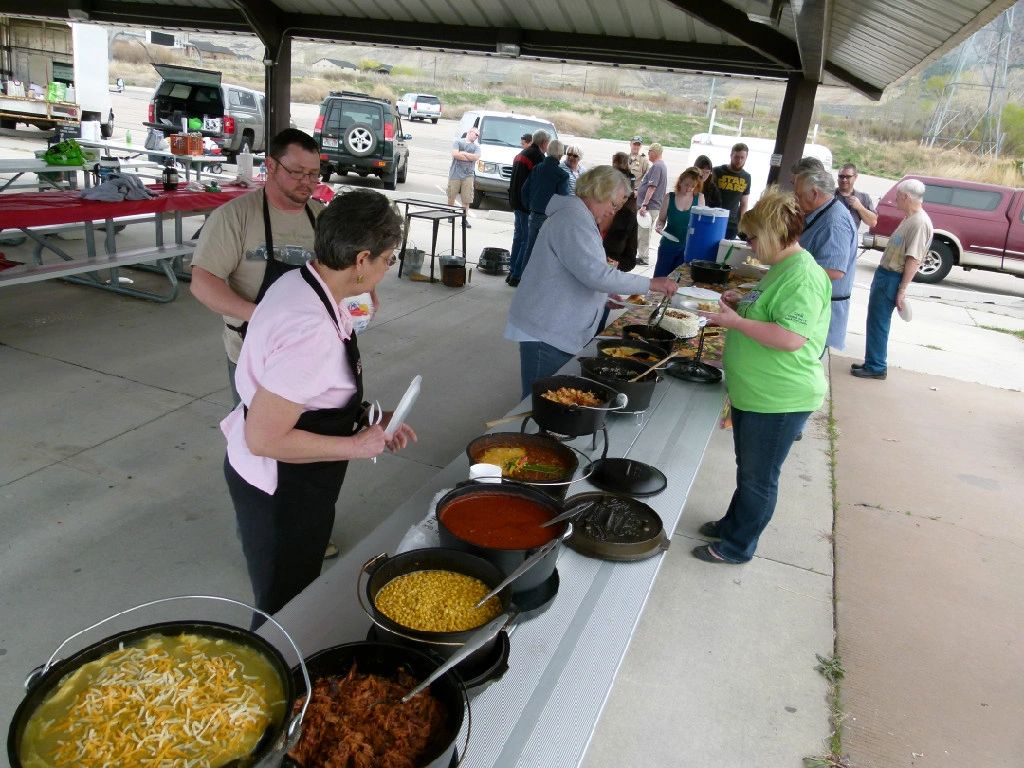 Dutch Oven Gatherings
Advertising & Promotions
Weber County Fairgrounds Dutch Oven Show.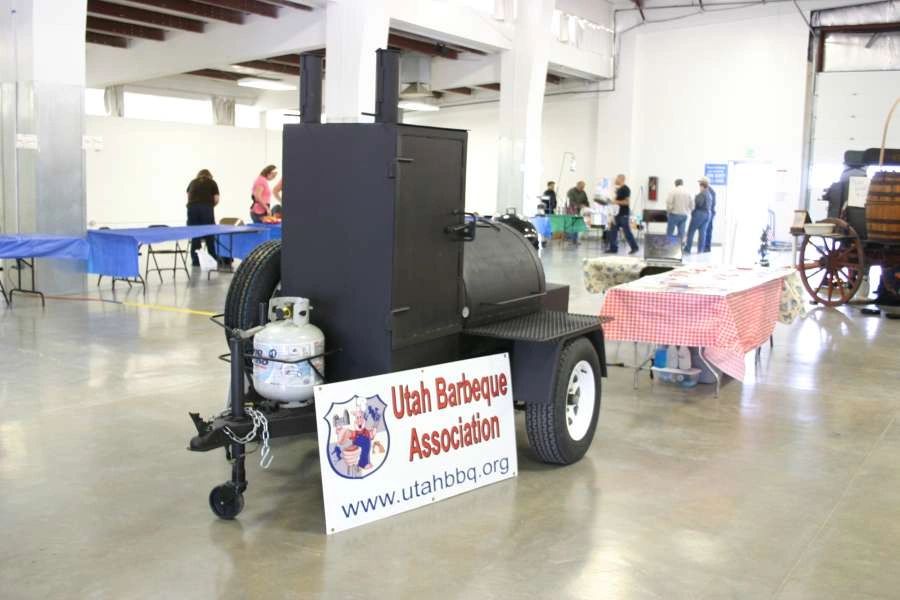 Army - Navy Store Promotion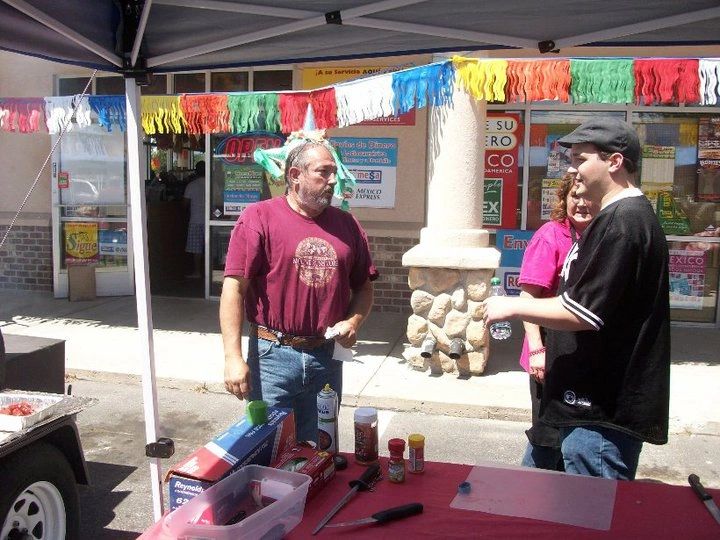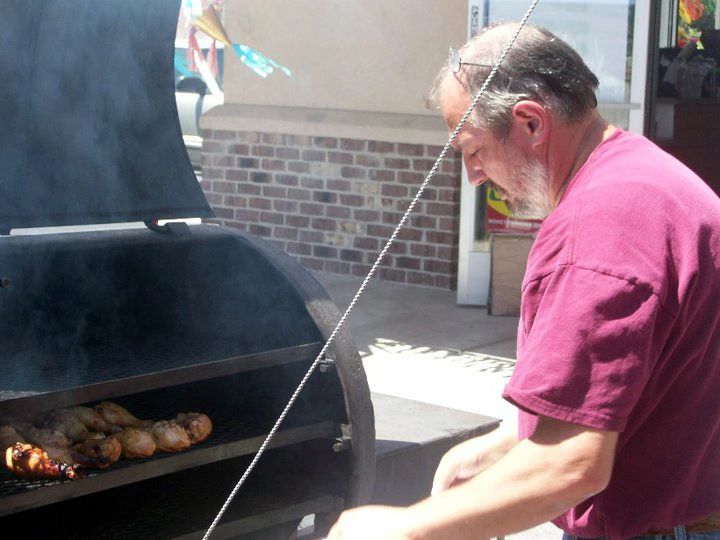 Community Events
Free sandwiches and drinks for the Police Volunteers at Peach Days.
BBQ and Dutch Oven Contests for events to help promote your Community!
Neighborhood BBQs
Community Events
Dutch Oven and BBQ Classes and Demonstrations
If you have an event coming up, Call us, We can help!